Links to legal and hypnosis sites.
I hope you find these links useful!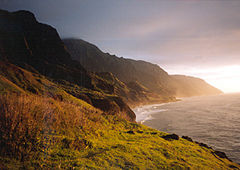 If there are any dead links, please let me know so that I can keep this page updated.
Legal Sources
Divorce Source Many resources related to divorce, child custody, visitation, etc.
Divorce Net Wide variety of legal resources.
Find Law Thousands of law firms, law codes, bar associations, etc.
Free Advice Free legal advice.
Past Life Regression
International Board for Regression Therapy Non-profit accrediting Board of Examiners for Professional Past-Life therapists and researchers.
International Association for Regression Research and Therapies, Inc. Professional organization for past life regression workers. Workshops. Trainings.
International Holistic Therapy Directory Many resources for holistic practitioners.
Henry Bolduc Past life therapy pioneer.
Roger Woolger Past life trainer, author, practitioner.
Brian Weiss Past life practitioner, author, trainer.
Past Life Regression Forum Post your questions. Read other's experiences.
National Guild of Hypnotists Professional organization for hypnotists.
Hypnosis Today Books, products, and resources related to hypnosis. Find a hypnotist near you.